1st Class Events in the heart of downtown Duluth!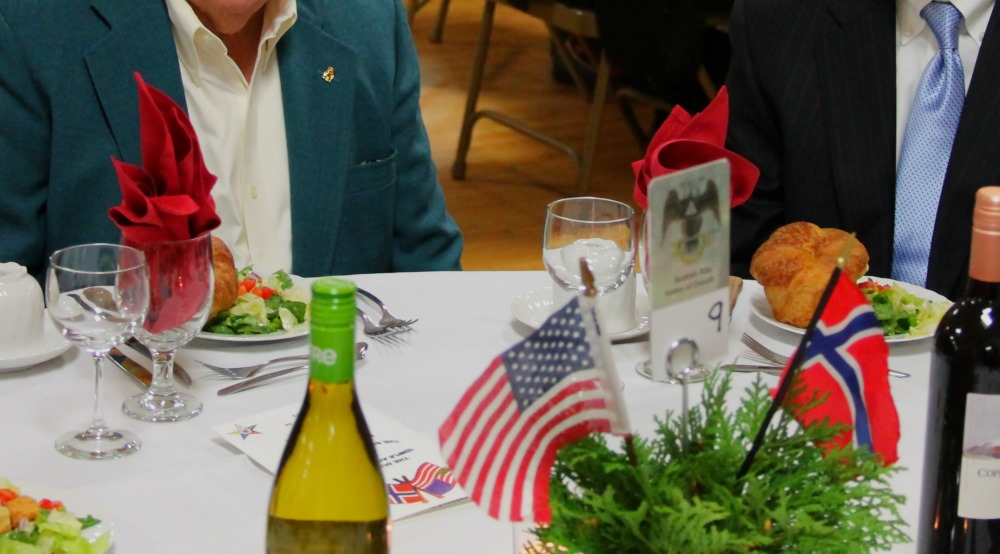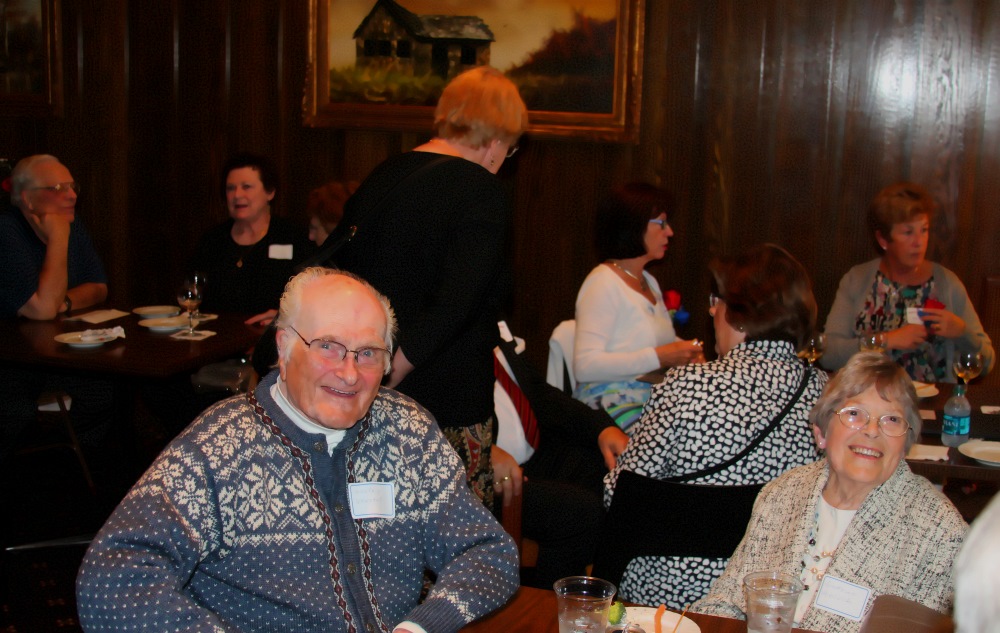 Book your date before it's too late...
call David L. (218)-260-7514 or
send HIm an email request below:
Duluth Masonic Center
a peaceful harbor and a well-grounded place to anchor.
Our building serves as a community center and a fulcrum for Freemasonry in Duluth, Minnesota which includes four Masonic Lodges: Palestine, Ionic, Euclid, and Glen Avon, the Duluth Valley Scottish Rite, the York Rite Bodies of Duluth, Ela-Ala Grotto (MOVPER), North Star College (SRICF) of Rosicrucians, Order of the Eastern Star, Daughters of the Nile, and Duluth DeMolay.
4 W 2nd St Duluth, MN 55802
duluthsr@gmail.com (218)-722-2420